Building equity in your business is your life's work. Don't leave it to chance when you start to sell your business. Proactively positioning your business for a large buyer is what Business Brokers of Texas can do for you. They know how to optimize the sale of your business and maximize it's exit value by selecting prospective buyers who are familiar with the potential risks and opportunities when buying certain companies.
A strong business that is profitable and in good financial shape is more appealing to a future buyer. The professional staff at Business Brokers of Texas will help prepare your business for the sale and through well-managed negotiations, get you the end result you are wanting. That being, a successful transaction between you and your buyer yielding the maximum value from the sale of your business.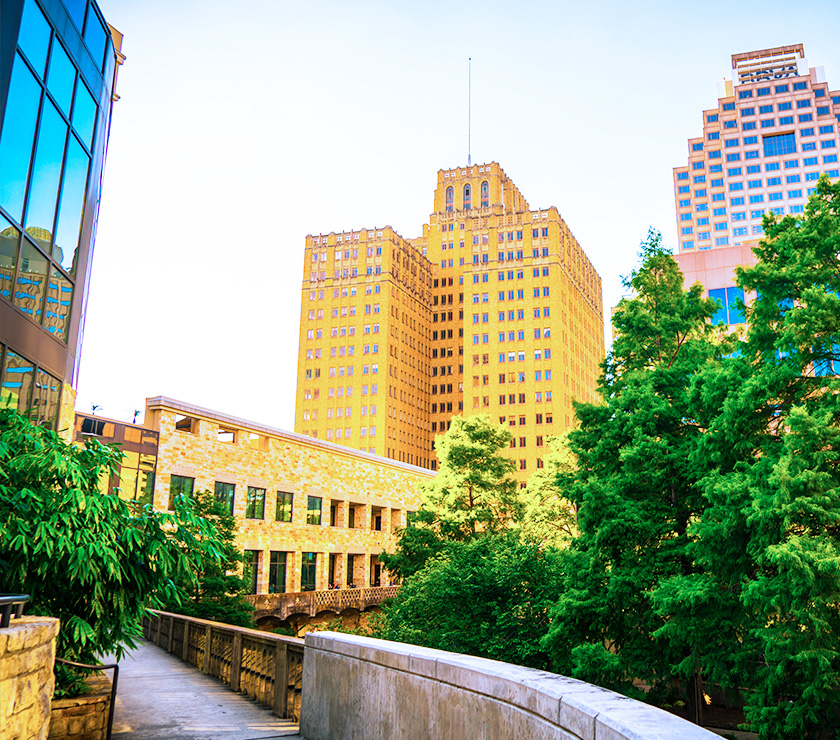 Achieve the Optimal Result
Setting the Best Asking Price
The best chance to increase your profitability is by asking for a higher selling price and then negotiating to an agreeable number.
Negotiation
Proper negotiating tactics will yield better results. Business Brokers of Texas' professional staff is dedicated to helping you make the important decisions when selling your business.