Whether a one storefront retail establishment, a multi-location franchise group, or a large corporation, we've matched buyers and sellers, secured financing, overcome obstacles and made deals happen for over 50 years.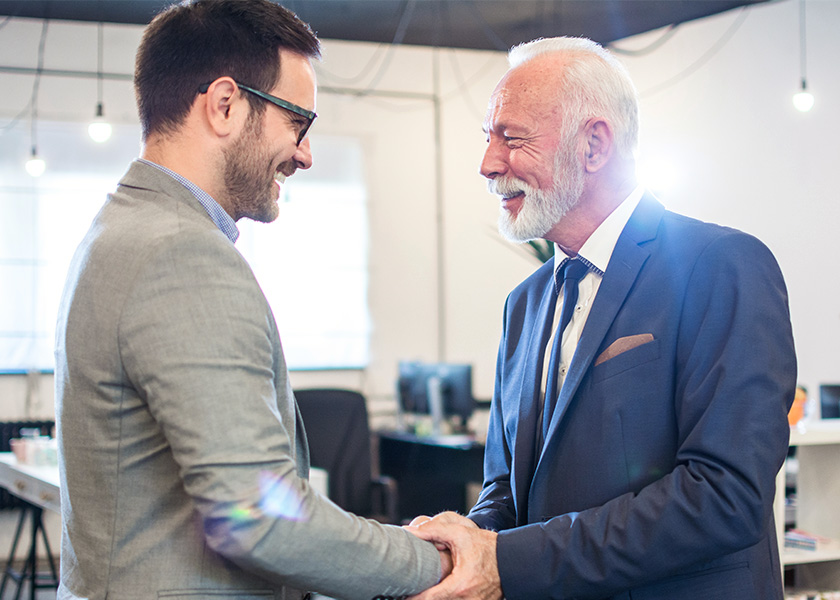 Business Sales
When selling your business, you deserve qualified, experienced representation. After all, you will only do this once.
The qualifications of our brokers include a CPA and a MBA and also includes small business ownership. We have combined experience of over 70 years representing sellers in the successful transition of their companies. That means we have seen most everything and are prepared to get the job done in a timely manner and at the best price.
Business Consulting
Sometimes a business is not ready to be sold or at least sold at the price acceptable to the owners. Through our consulting practice, Business Brokers of Texas can advise an owner on what needs to happen to achieve the maximum possible value for the operation. Only extensive experience can prepare someone to be able to recommend actions that are straight forward and effective in leading to a higher value.
Buyer Advocacy
Perhaps a buyer cannot find a listed business to buy that meets their expectations, experience, and acquisitions criteria. It is reported that over 80% of good businesses are not on the market at any point in time. We have the license for South Texas for the Business Buyer Advocate® program. If you engage us we can conduct a search for businesses not on the market that satisfy your personal criteria. We will assist through the entire process including identification, valuation, negotiation, financing, and closing.
Business Valuation
For most buyers or sellers, our Brokers Opinion of Value will identify a range of possible values for a business when the appropriate information is available. If a more formal opinion is required, we can assist through our additional company: Business Valuation Consulting Resources, Inc. Our goal is to match the right valuation process and cost with our clients' needs. An initial discussion is always available at no cost.
Business Real Estate
We are affiliated with several full service commercial real estate firms. Our referral capabilities span all facets of brokerage services – from landlord and tenant representation in office and industrial property, to single and multi-tenant retail properties, to multi-family investment sales – no job is too large or small for us to refer. Being able to refer diversified commercial real estate professionals enables us to draw on more resources than a traditional business brokerage only company.
Whether you are a first time buyer or an experienced investor, our brokerage is designed to solve problems creatively and engineered to help our clients meet and exceed their real estate goals. We come to work everyday on a mission to strategically enhance, transform, and enable our clients' ability to make sound real estate decisions.
David is a Texas licensed business real estate broker and Eric is a Texas licensed real estate salesperson.