Getting the proper valuation for your business is one of the most important steps to a successful sale. We take great pride when personally customizing a marketing plan that will allow you to make the most profit with the sale of your business. Our valuation methods are different for every client, but the calculations are mostly the same based on assets, earnings and market value.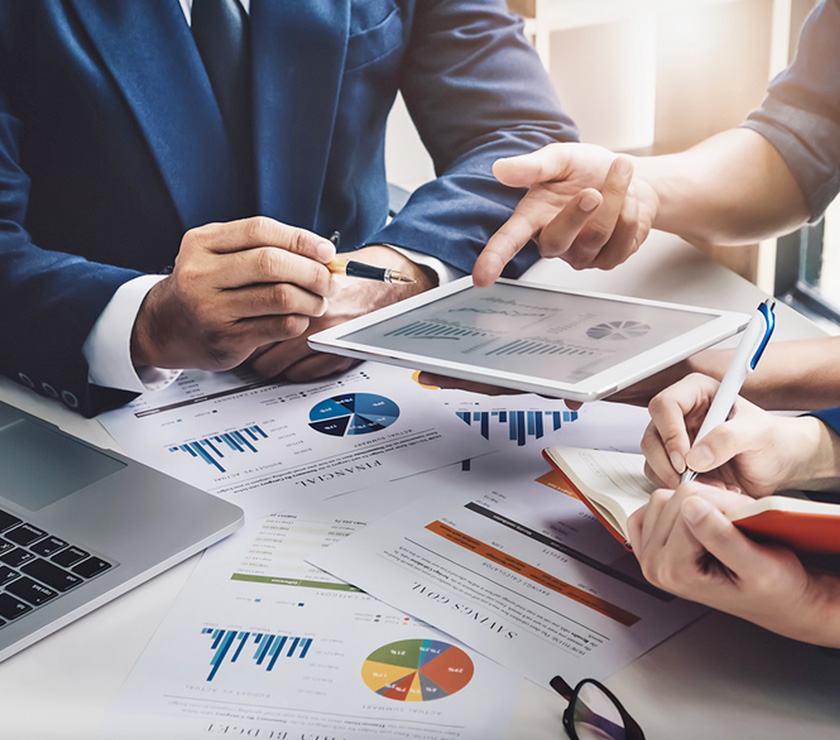 Here to Help You Sell Your Business
We can help you determine the value of your business which will let you decide on a fair market value asking price. Our financial specialists will walk you through the valuation process and make it easy to get the deal that you desire.
We will help you design a marketing package that will attract potential buyers. Our marketing and public relations staff will put together a comprehensive proposal that will find the right investor.
We will locate prospective buyers that are ready to buy. We have an extensive list of contacts that will connect you with the right buyer.
Three Business Valuation Methods
Asset-based
This valuation is the book value or liquidation value of your business.
Earnings Value
This is calculated from your past earnings/revenue and expenses as well as a future return on investment or ROI for a potential buyer.
Market Value
This is based on comparable values of companies in your industry that will help you list your business for the appropriate asking price. The best option for calculating a valuation is quite possibly to utilize all three methods. Whether you are a sole proprietor, a franchise owner or selling your family business, we will help you set a selling price that will attract the right buyers.